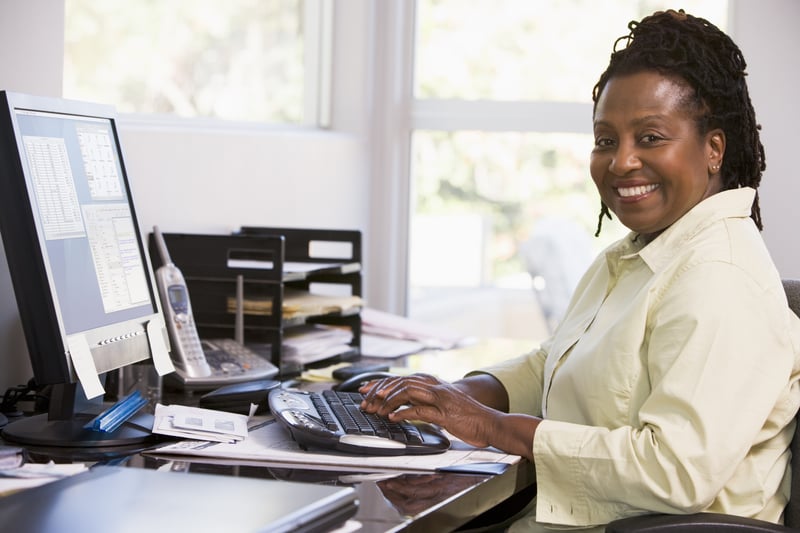 CareAcademy aims to be a first hand resource for providing caregivers and agencies the simplest resources for understanding how to provide care. We have spoken with dozens of California agencies and the feelings about the Home Care Services Bureau requirements can leave agency owners frustrated.
We understand the frustration, because agency owners have the priveledge and responsibility to make sure that their clients get served and ensure that their caregivers are able to provide the best care. The California standards from the Home Care Services Bureau may come across as daunting and a little confusing, however, we are here to assure you that as hard as it may seem now, the new requirements will go a long way to helping your agency, caregivers, and clients meet the highest standards.
You might be wondering how you should get started making sure that you meet all the requirements set forth by the Homecare Services Bureau. In February, CareAcademy hosted a 45 minute webinar helping agencies such as yours answer the trickiest questions:
California Agencies Training and Compliance for the Home Care Services Consumer Protection Act
The webinar panel included Bob King, Attorney and Founder of Legally Nanny and McCaulie Feusahrens from the Home Care Services Bureau. In this webinar we discussed the most pressing issues that agencies face:
Important deadlines and how to register your aides
Who is responsible for registering your aides
The July 1st deadline for training and the difference between the annual on boarding and your agency's own onboarding
The paperwork that is required to register your agency
What are the California Agencies Training Requirements?
Our special guest, McCaulie Feusahrens, from the California Home Services Bureau reminded agency owners about several requirements regarding training:
As an agency owner, you or your staff must provide initial training hours of orientation
Home Health Aides are required to have five hours of annual training
Your classes can includes reporting abuse, assisting clients with personal hygeine, and properly transporting a client
Agencies have until July 1st, 2016 for their caregivers to enroll in a training program and include the proof of attending the required training
The good news is that agencies can fulfill this requirement a number of ways: in person training, online training, or a mix of in person and online. Agencies that we have spoken with, traditionally have in person trainings, but the increased training hours may present a challenge for keeping up with the paper work.
MORE INFORMATION:
http://www.ccld.ca.gov/res/pdf/FAQs_for_HCSB_Site.pdf